Overcome Your Mall Challenges
Attract New Tenants
Create a mall of experiences with accurate footfall data that lets you attract your dream tenants.
Stay Resource-Effective
Know exactly when and where resources and staff are needed, so these never go to waste.
Improve Tenant Strategies
Collect turnover and performance data from your tenants to improve your mall and tenant strategies.
Enhance Mall Layout
Discover the popular zones of your mall to optimize the layout and strategically place anchor stores.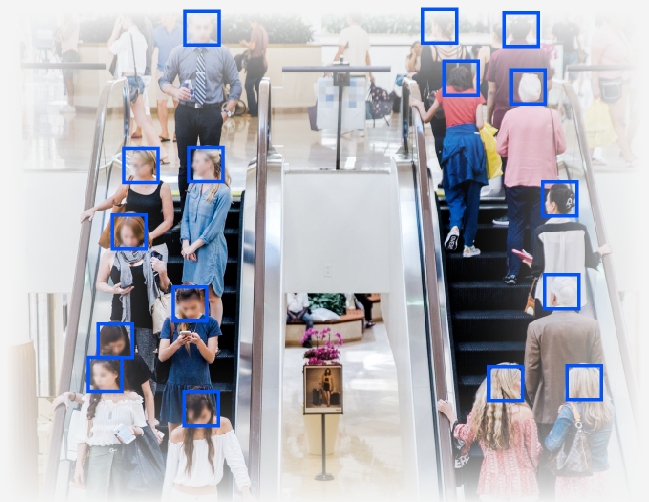 Malls
Malls serve as vibrant hubs where consumers gather to shop, dine, and engage in leisure activities. In this competitive landscape, malls face numerous challenges such as
optimizing layout, enhancing tenant performance, and maximizing revenue.
This is where people counting and tenant revenue management come into play.
Why We Are the Perfect Match for Malls
Advanced People Counting
Detailed Data Analytics
Tenant Revenue Management
Tailored Mall Reports
Customer Journey Insights
Efficient Resource Management
A Solution to Every Problem
You Are Only as Good as Your Customers Say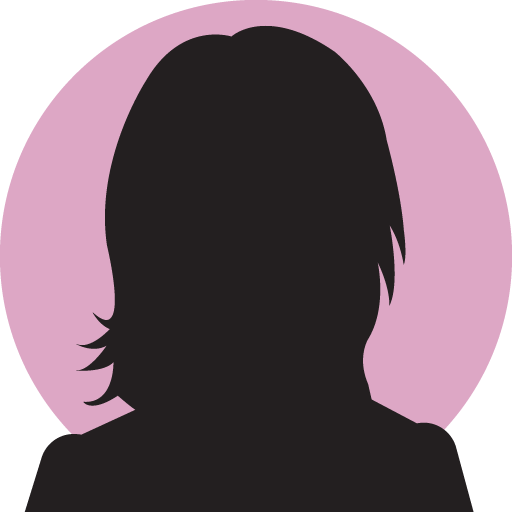 Katrine Velter
Danske Shoppingcentre
We own 18 shopping malls in Denmark, and Vemtenant handles our revenue reports from more than 1,000 stores. The system keeps track of missing reports, automatic reminders and reports, and user management. Credibility and transparency between our malls and the tenants were the most challenging issue, which is now solved.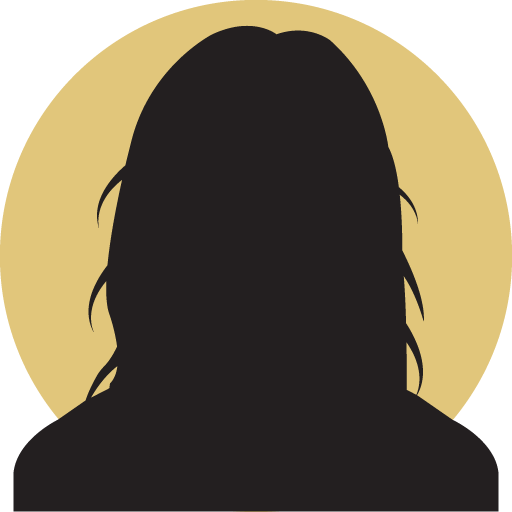 Ivalu Jensen Skovgaard
Sketchers
Comfort is key, and Vemco's footfall analytics help us understand customer behavior, so we are able to give our customers the best and most comfortable experience.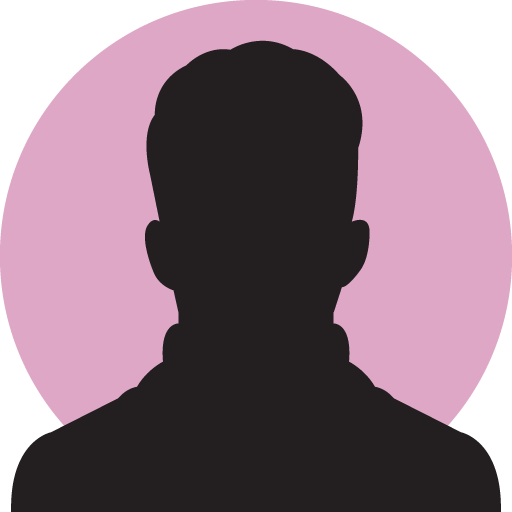 Jacob Høffer Larsen
Smart City Odense
We have been satisfied with our collaboration with Vemco Group, which has shown us that it is possible to reliably and professionally monitor pedestrians on our shopping street. We see a great potential in developing and running our city better based on the insights that Vemco Group has given us.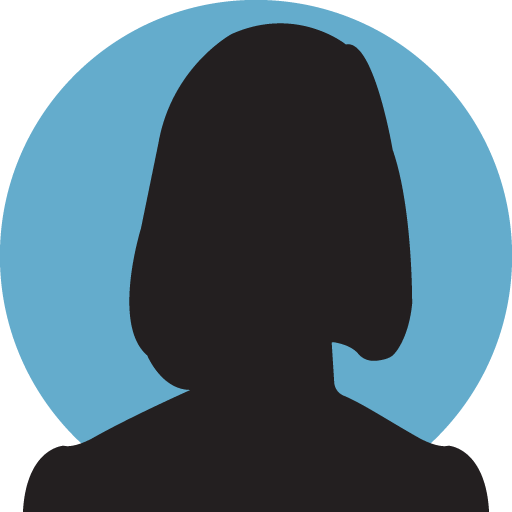 Janni Baslund Dam
BROEN Shopping
We use Vemcount to measure the traffic at our entrances, so we get an idea of where the customers come from and when the number of visitors peaks during a day, week, month or year. This gives us, among other things, a tool for planning our marketing and activity calendar wh subsequently evaluating these activities.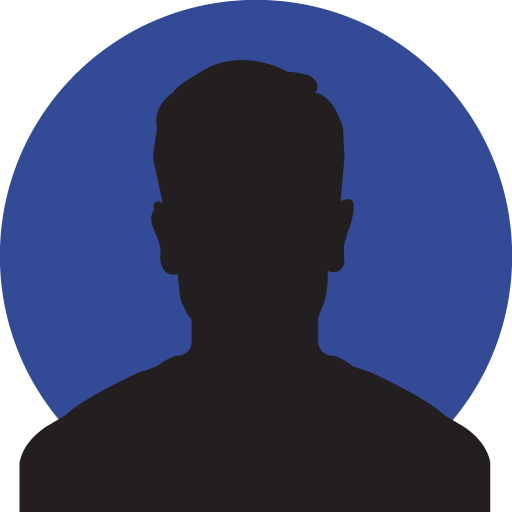 Henrik Wieben
HiFi Klubben Denmark
Over the years, we have tested a handful of different people counting solutions, which unfortunately have disappointed us at every turn. Finally, with help from Vemco Group, we have found the right solution. A valid and good quality solution ensuring that we can optimize our business and measure the performance of our stores.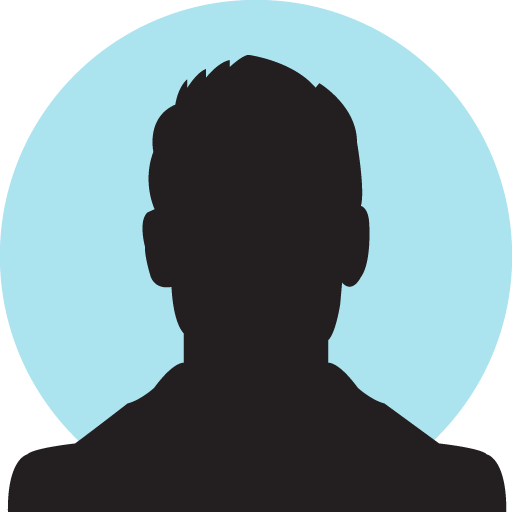 Lasse L. Mohrsen
Magasin du Nord
We wanted a central solution that could cover all of our department stores in Denmark. We wanted the same system and a hosted solution but managed from one place. It was also a requirement from the beginning that the solution was able to count very accurately. And Vemcount has worked perfectly.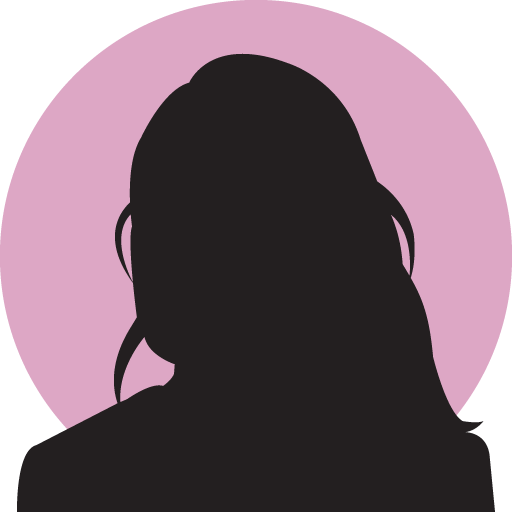 Ditte Nedergaard Pedersen
Luksusbaby A/S
We wanted people counters in our physical stores so that we could access data and KPIs, such as conversion rates, to help us make action plans that improve the sales process. And Vemco came as a natural solution to this. We have received amazing support and have nothing but praise on our end.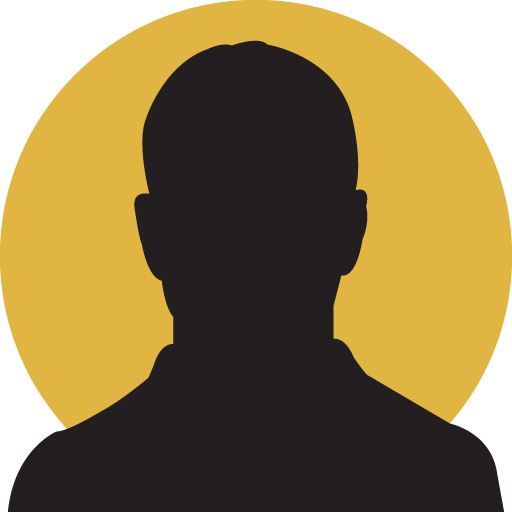 Bjarke Bendix Cloos
Jorcks Ejendomsselskab
The most important features for us have been the ability to accurately count how many people pass through both entrances of Jorck's Passage during the day, as well as the system's operational stability so that we do not have to spend time on downtime. I asked my acquaintances in the mall industry, and they said that Vemco is the provider to use. That's why we chose Vemco.
Let's Connect