Facility Management Lets You
Say Goodbye To:
Inefficient Operations
Optimize your daily operations, such as space usage, energy consumption, and cleaning. Become cost-effective with facility management.
Poor Sustainability
Stay sustainable by letting our solution reduce your energy consumption through automatic IoT lighting, temperature, and more.
Maintenance Issues
Our solution lets you know when restroom maintenance is needed based on its usage, so resources and staff never go to waste.
Manual Processes
With facility management, there are no more manual processes. Enjoy automatic control of indoor climate, resource allocation, and more.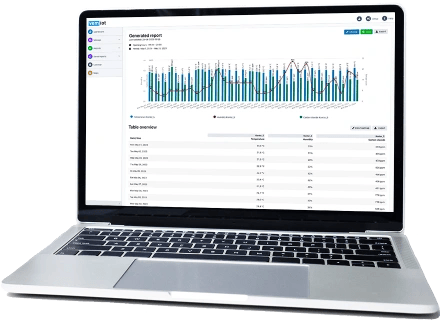 Vemiot
Vemiot is an extension to our
in-house developed software,

Vemcount, providing you with the needed data to instigate efficient facility management.

Become an IoT-enabled, smart business today!
Vemiot: Smarter Facility Management
Facility Management

Air Quality, Humidity & CO2

Temperature Control

Room Occupancy

Fitting Room Detection

LoRaWAN IoT

Desk & Counter Presence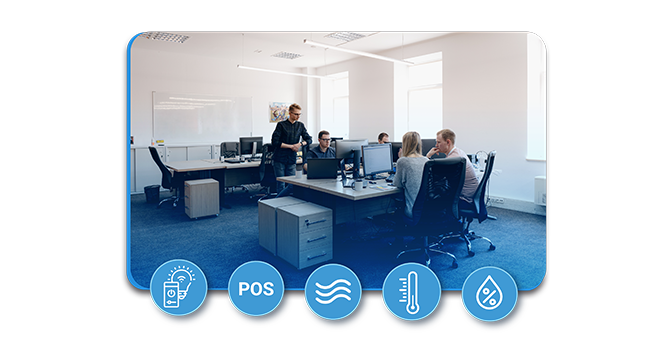 Take full control of your facility with Vemiot. Monitor everything from restroom maintenance to lighting, ensuring your space runs optimally and cost-effectively.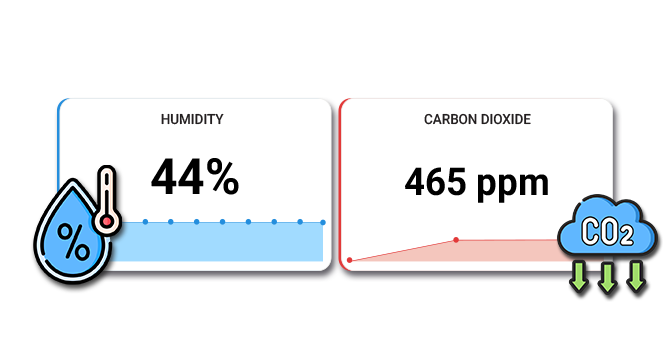 Ensure a healthy environment by monitoring air quality, humidity, and CO2 levels. Prioritize employee and customer well-being and provide a top-notch experience.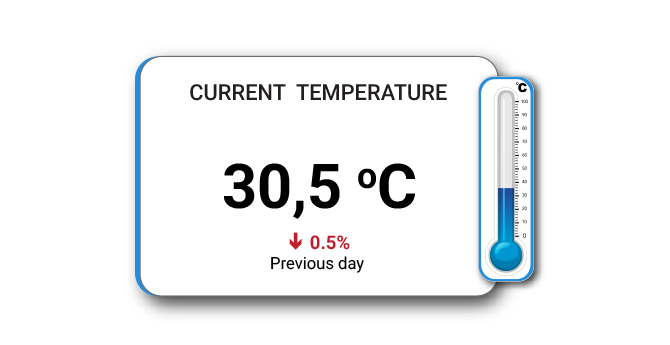 Save on energy costs with remote HVAC system access. Keep your employees and customers comfortable while reducing your environmental impact.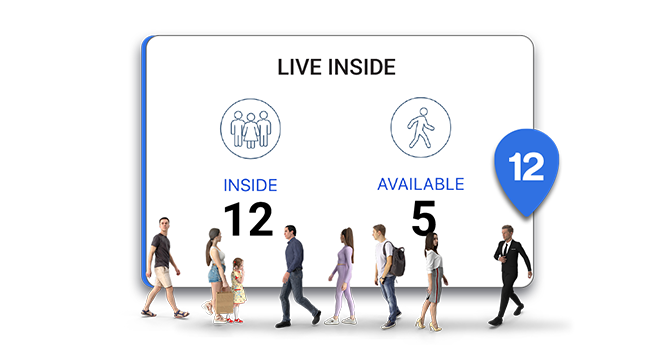 Maximize space utilization and comply with occupancy limits with IoT sensors that count the number of people in a room.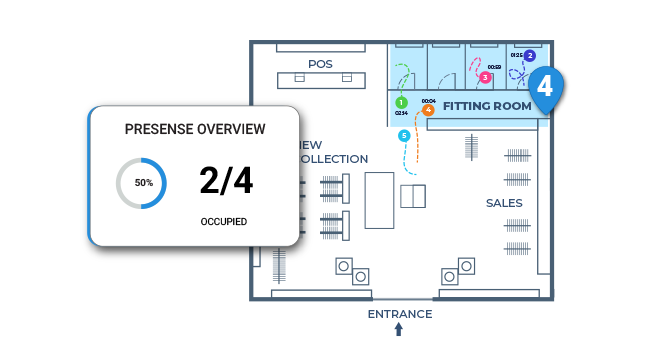 Provide personalized customer service and optimize store layout with fitting room detection. Gain valuable insight into room usage and enhance the shopping experience.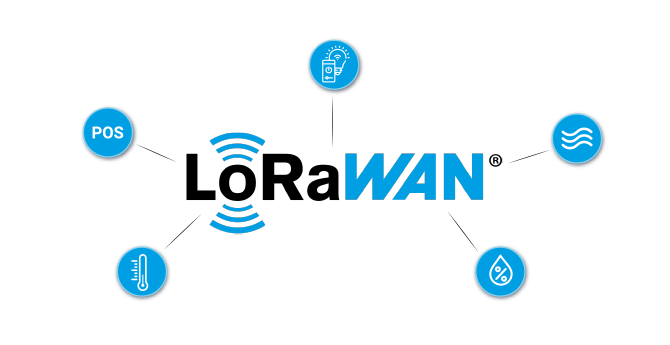 Deploy Vemiot's solution with ease thanks to LoRaWAN, a low-power, long-range communication technology that transmits data wirelessly over long distances.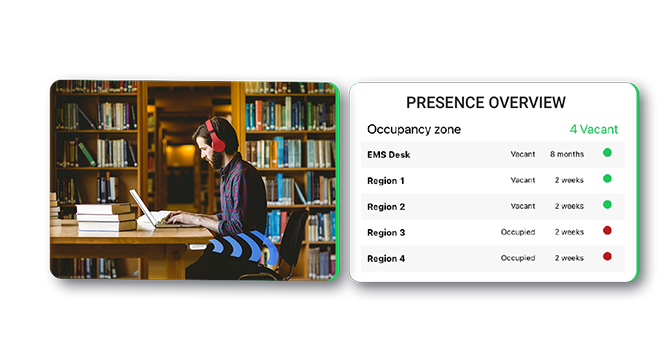 Maximize space utilization with real-time detection of individuals at desks and counters. Use data-driven insights to boost efficiency and productivity in your facility.
Facility Management for Any Industry
Facility Management is a flexible solution that can be customized to fit any industry that requires tracking and optimization of facility operations. Our technology is suitable for a wide range of businesses, including retail stores, hospitals, schools, and many more.
By accurately tracking facility usage and operational data, businesses can gain valuable insights into facility performance and optimize their operations for increased efficiency and cost savings.
A Solution to Every Problem
Frequently Asked Questions
What is facility management?
Facility management refers to the management of a physical workplace or building, including activities such as maintenance, cleaning, security, and space utilization. It involves ensuring that a facility is functioning optimally and meets the needs of its occupants.
Why is facility management important?
Facility management is important because it helps ensure that a physical space is safe, secure, and efficient. It can improve the productivity and well-being of employees, reduce costs associated with maintenance and energy use, and enhance the overall experience of customers or visitors of a facility.
What are the benefits of using facility management?
Some potential benefits of using facility management include improved maintenance and repair processes, increased energy efficiency, enhanced security and safety measures, better space utilization, and improved communication and collaboration among facility staff.
How accurate is IoT technology?
IoT (Internet of Things) technology can be highly accurate, depending on the type of sensors and devices used. However, the accuracy of IoT technology can be impacted by factors such as signal interference, environmental conditions, and sensor calibration. At Vemco Group, we strive to find the ideal, most stable sensor for your exact needs.
What industries use facility management solutions?
Many industries use facility management solutions, including commercial real estate, healthcare, education, government, hospitality, and retail. Any industry that requires the management of physical facilities can benefit from facility management solutions.
Let's Get in Touch!