Tenant Management Lets You
Say Goodbye To:
Poor Communication
We offer a transparent two-way communication system between mall owners and tenants to improve the overall relationship.
Manual Processes
Our tenant revenue management solution is completely automatic, allowing you to finally quit manual tenant turnover import.
Segmentation Issues
We help you discover the ideal mix of tenants by offering category segmentation and performance-based tenant ranking.
Inefficient Layouts
Optimize your mall or space layout by placing anchor stores in strategic places and improve the overall customer journey.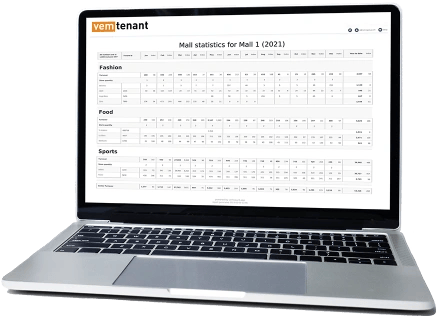 Vemtenant
Vemtenant is an extension to our
in-house developed software,

Vemcount, providing you with automatic tenant revenue management for improved tenancy interactions.

Rent smarter, not harder with automatic tenant revenue management!
Vemtenant: The Mall Industry's Best Friend
Automated Tenant Revenue Import

Category Segmentation

Store Ranking Reports

Missing Revenue Alerts

Mall Layout Management

Tailored Reports

Calendar & Events

User-Based Access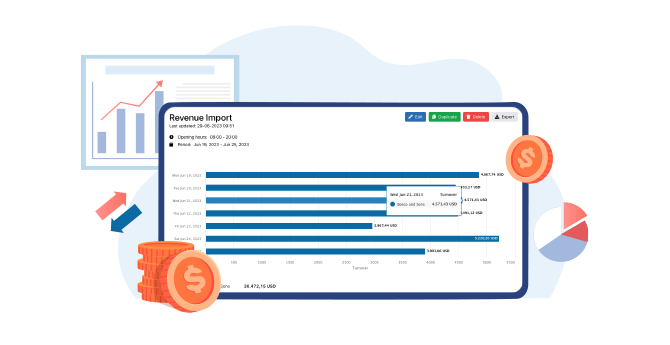 Our solution automates revenue management by importing tenant data from the mall. With this feature, you can focus on optimizing operations and revenue while saving time.
Categorizing tenants by business type helps identify revenue and customer behavior trends across categories. This enables informed decisions for better management.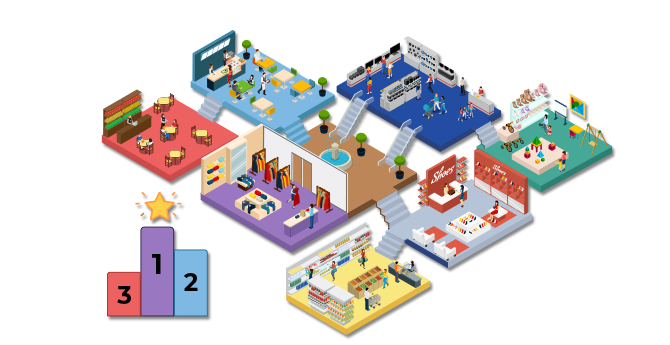 Quickly identify top-performing and underperforming stores with our ranking reports. This motivates tenants and drives increased revenue.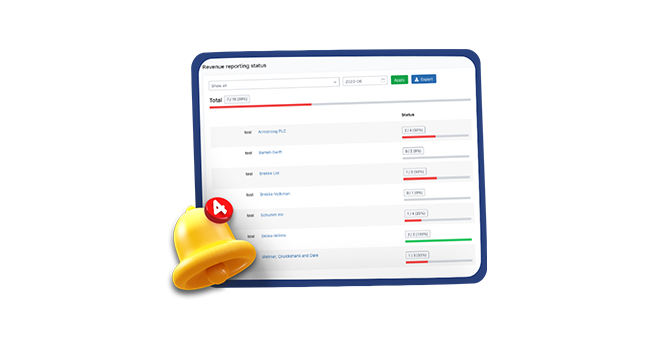 Do not overlook revenue leaks. Our alerts notify you of potential revenue losses so you can act quickly to minimize losses.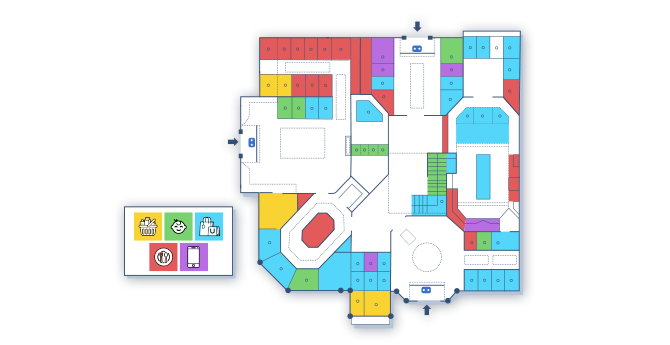 Your mall's layout affects customer experience. With our data-driven insights, you can make informed decisions on store placement to create a better experience.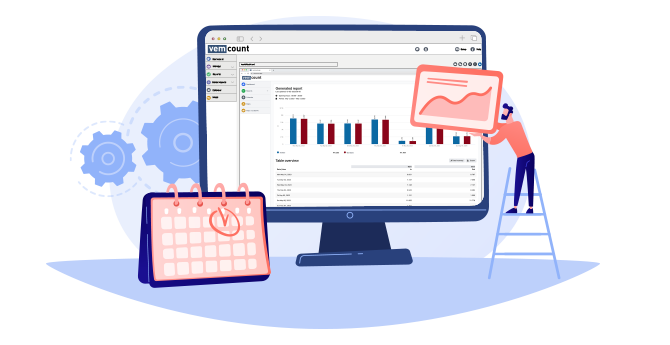 Make data-driven decisions with customized reports that cater to your mall's specific needs. Optimize your operations with the insights you need.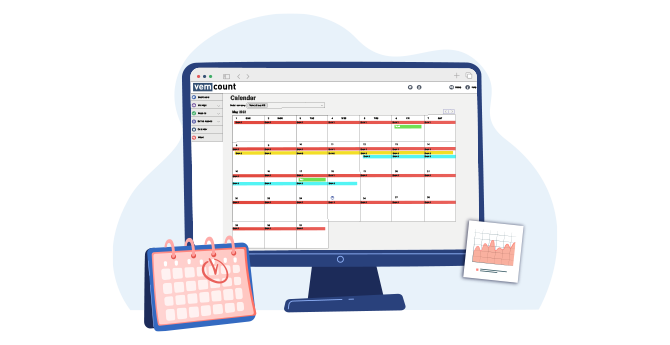 Our built-in calendar allows you to add mall events, which can help you track how they affect sales and foot traffic.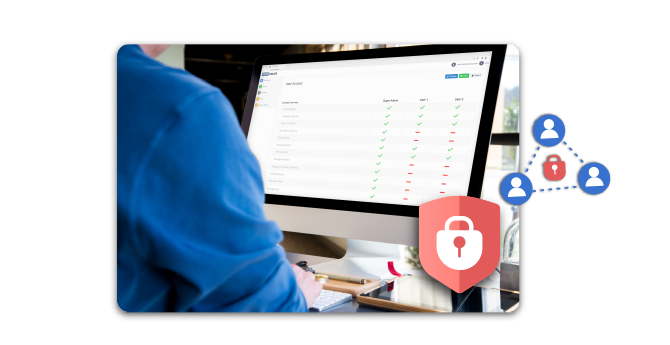 Ensure sensitive data remains secure with user-based access. Assign different access levels to authorized personnel only.
Tenant Management for Your Industry
Tenant Management is a flexible solution that can be customized to fit any industry that requires efficient management of tenant operations. By accurately tracking tenant usage and revenue data, businesses can gain valuable insights into tenant performance and optimize their operations for increased efficiency and revenue growth.
With our tenant management platform, businesses can streamline communication with tenants, categorize tenants based on their business type, receive missing revenue alerts, and generate tailored reports that help them make data-driven decisions.
A Solution to Every Problem
Frequently Asked Questions
What is tenant management?
Tenant management refers to the process of managing tenant relationships in a rental property, from lease agreements and rent collection and revenue management. Tenant management solutions can help streamline these processes and provide a centralized platform for managing tenant information and communications.
What is tenant revenue management?
Tenant revenue management is the process of managing and optimizing revenue from tenants in a rental property, such as a mall. Tenant revenue management solutions can provide insights into tenant behavior and revenue trends to help property managers make informed decisions. It helps them discover the ideal mix of stores in their mall or facility and create shop ranking reports that improve motivation among tenants.
What are the benefits of using tenant management?
Using a tenant management solution can provide a range of benefits, including:
Streamlining communication and documentation between tenants and property managers
Automating tenant revenue collection and import
Providing insights into tenant behavior and revenue trends
Improving tenant retention and attraction rates
Increasing overall profitability and efficiency of rental property management
What industries can benefit from a tenant management solution?
Any industry that involves managing rental properties and tenant relationships can benefit from a tenant management solution, including malls, commercial real estate, city centers, airports, and office buildings.
How does tenant management and people counting work together?
People counting is the process of tracking and analyzing foot traffic in a physical space, such as a retail store or shopping mall. Tenant management solutions can integrate with people counting technology to provide insights into customer behavior and preferences, which can inform decisions about store placement, marketing strategies, and tenant retention. For example, if people counting data shows that a particular store is attracting a high volume of foot traffic, property managers can use tenant management data to ensure that the store's lease agreement is renewed or negotiated to maximize revenue.
Let's Get in Touch!