What Makes Vemfusion Special
Full API & CSV Integration

POS Integration

ERP Integration

BI Integration

Sensor Integration

Webhook & MQTT

Email & Notifications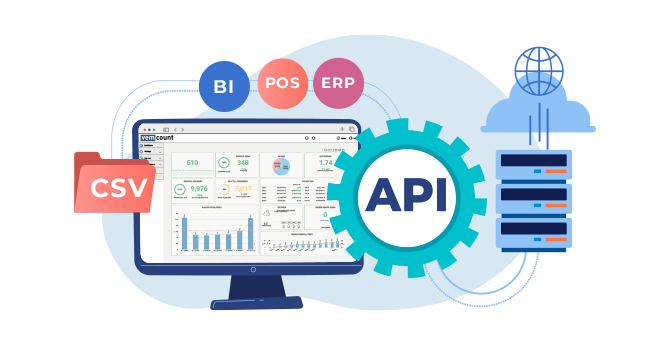 With full API and CSV integration, we provide you with a flexible and powerful way to connect our software with other systems, allowing you to automate your workflows and easily manage your business operations.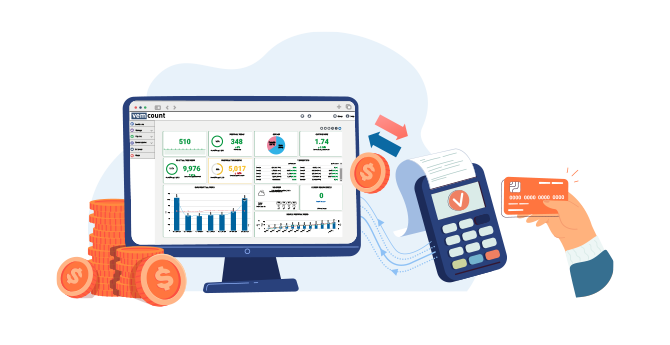 We allow seamless integration with your point-of-sale system, so you can securely exchange data between your POS and other software, making it easy to manage sales and customer data.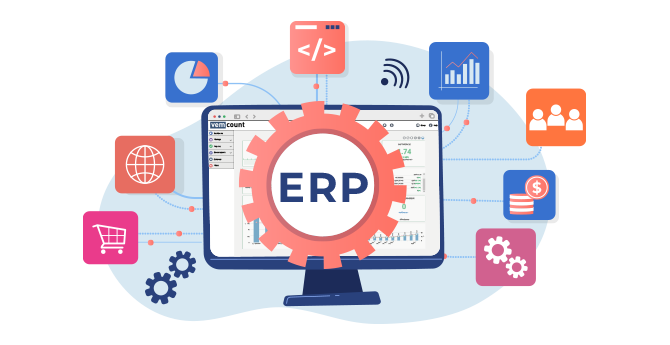 You can easily integrate your enterprise resource planning system with our software. This enables you to streamline your business processes by automating data exchange between systems.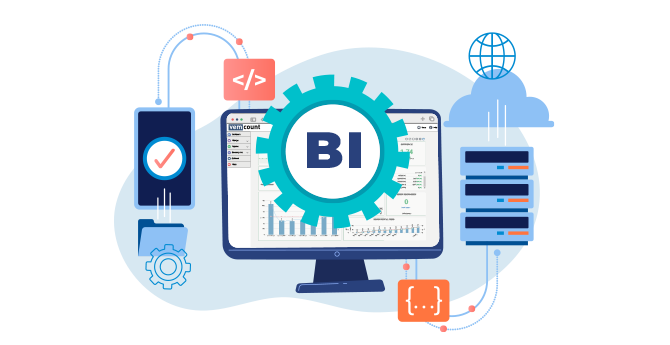 Integrate your business intelligence system with our software, so you can access and analyze data from multiple sources and improve operational efficiency.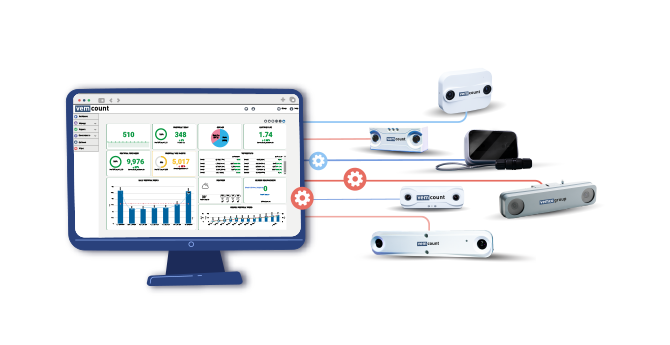 Our software can integrate with the best sensor technologies on the market, ranging from 2D/3D sensors to AI and IoT-enabled sensors, allowing us to adapt our solution to any physical environment.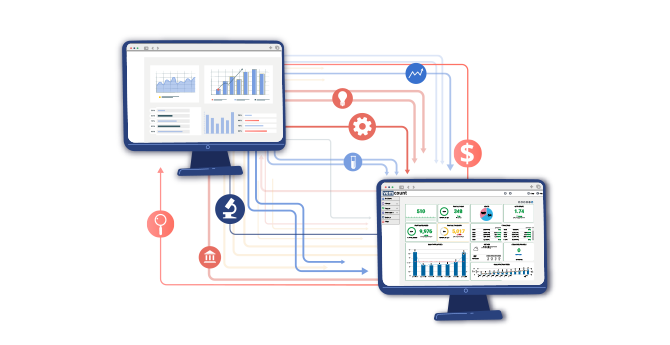 Receive real-time notifications and alerts to other systems and stay informed for immediate and quick action.
Receive timely and relevant information about your business operations directly to your inbox or mobile device, so you can make informed decisions, even when you are on the go.
Integrate, automate, and dominate…  
… with Vemfusion: The glue that binds your systems together.
A Solution to Every Problem
Frequently Asked Questions
What is Vemfusion?
Vemfusion is a system integration solution that enables different software systems to work together seamlessly. It simplifies the process of integrating various systems such as point of sale (POS), enterprise resource planning (ERP), business intelligence (BI), customer relationship management (CRM), sensors and devices, and more.
What problems does Vemfusion solve?
Many businesses use different software systems to manage their operations, but often these systems are not designed to communicate with each other. This can lead to manual data entry, duplication of effort, and errors. Vemfusion solves these problems by providing a streamlined way to integrate different systems, so that data can flow freely and efficiently between them.
How does Vemfusion work?
Vemfusion offers a variety of integration options, including API, CSV, webhooks, and MQTT. These options provide flexibility to connect different systems using the method that best suits their needs. Vemfusion also offers pre-built connectors for popular systems, which can be easily configured to establish a connection between them.
What are the benefits of using Vemfusion?
Vemfusion offers many benefits to businesses, including increased efficiency, improved data accuracy, and streamlined workflows. By automating the integration process, businesses can save time and reduce errors, freeing up resources to focus on more important tasks. Additionally, Vemfusion's integration solution can enable businesses to gain deeper insights into their data, enabling them to make better-informed decisions.
Who can benefit from Vemfusion?
Any business that uses multiple software systems can benefit from Vemfusion. Whether you're a small business with a few systems or a large enterprise with complex operations, Vemfusion can help you streamline your workflows and improve your business outcomes.
How can I get in touch with customer support if I have any questions or issues? 
You can reach out at any time if you need assistance in any way. Visit our contact page to find the local email or phone number for your region.