Some of our valued customers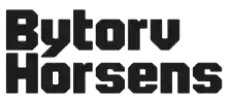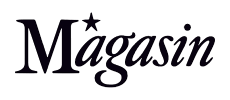 What Makes Us Special
People Counting

Facility Management

Tenant Management

Queue Management

Sales Analytics

Heatmaps & Tracking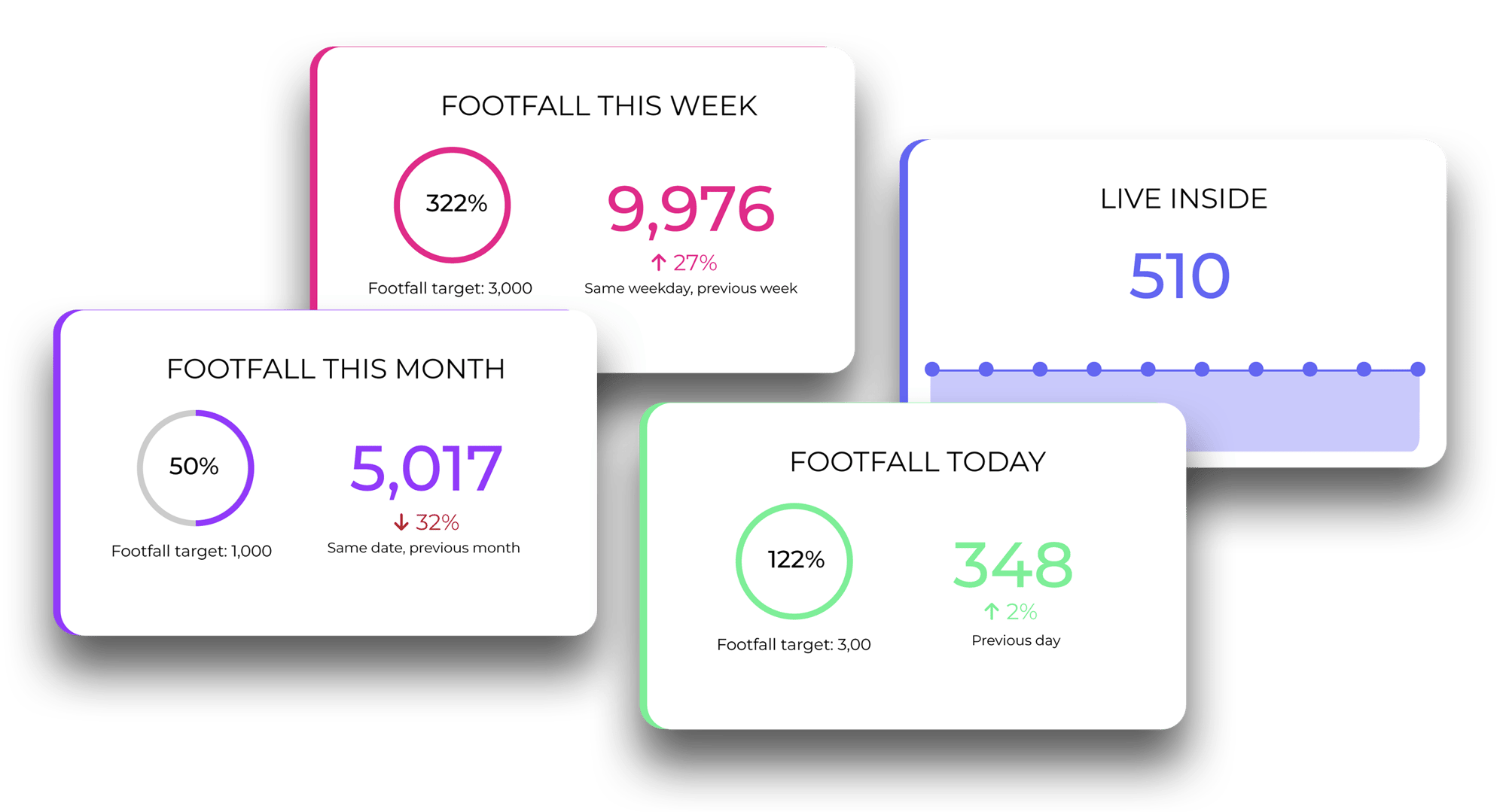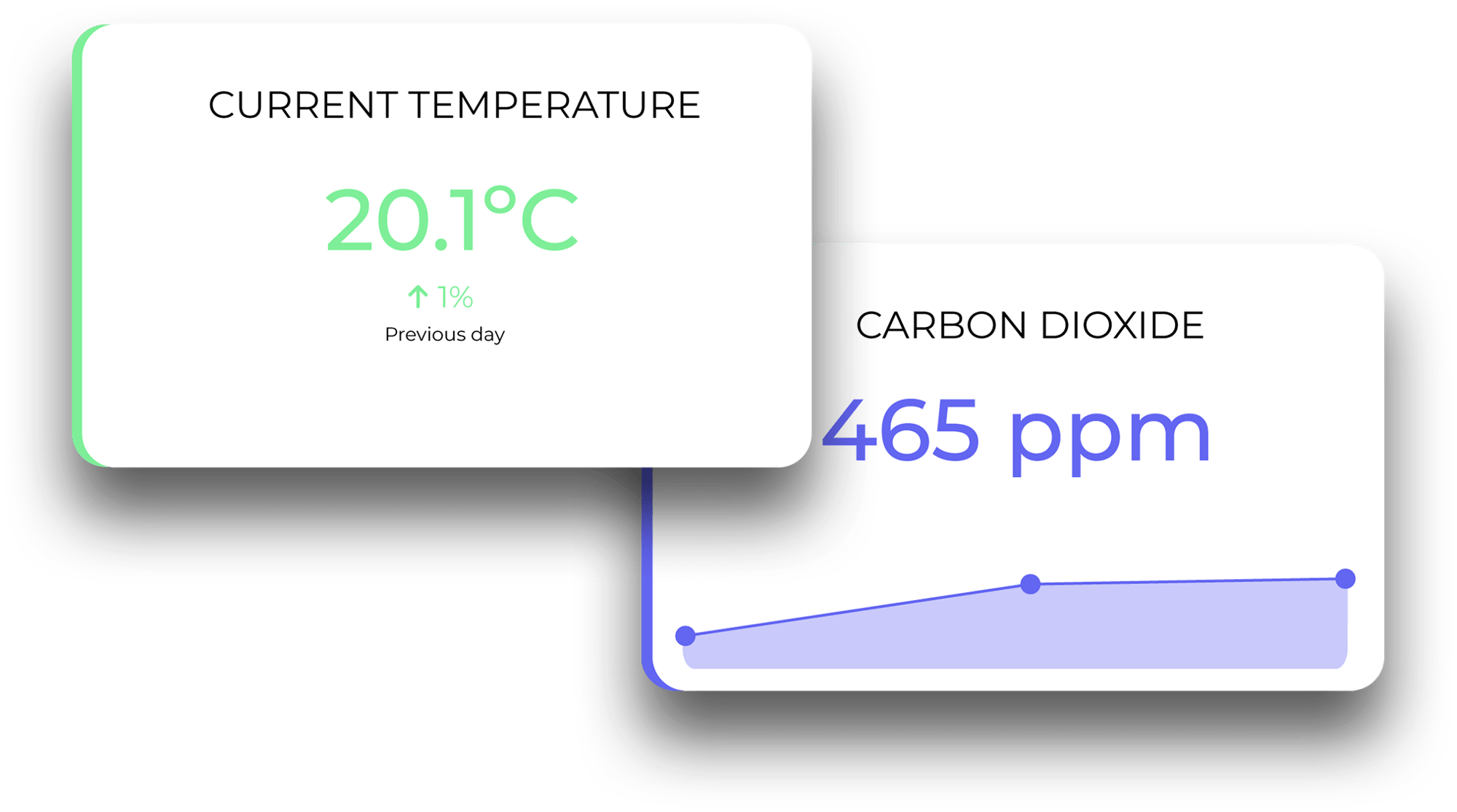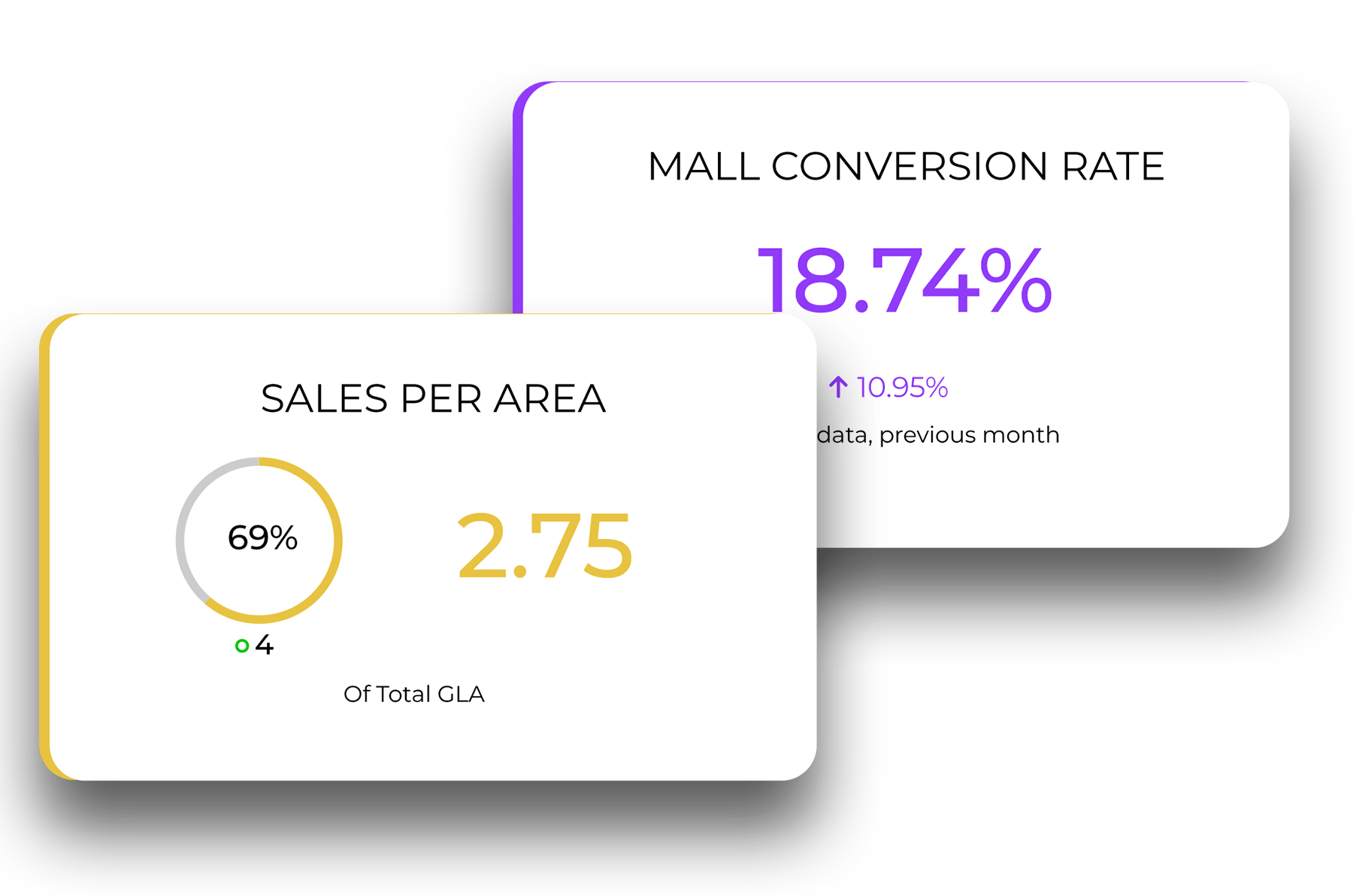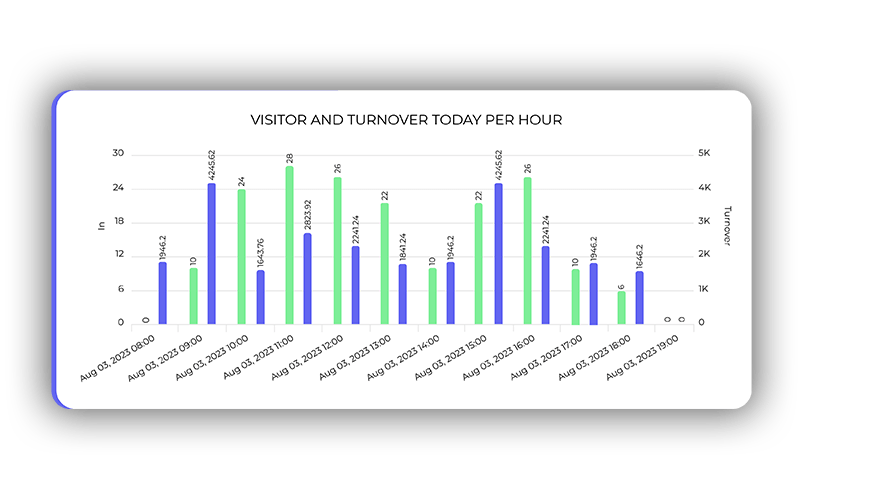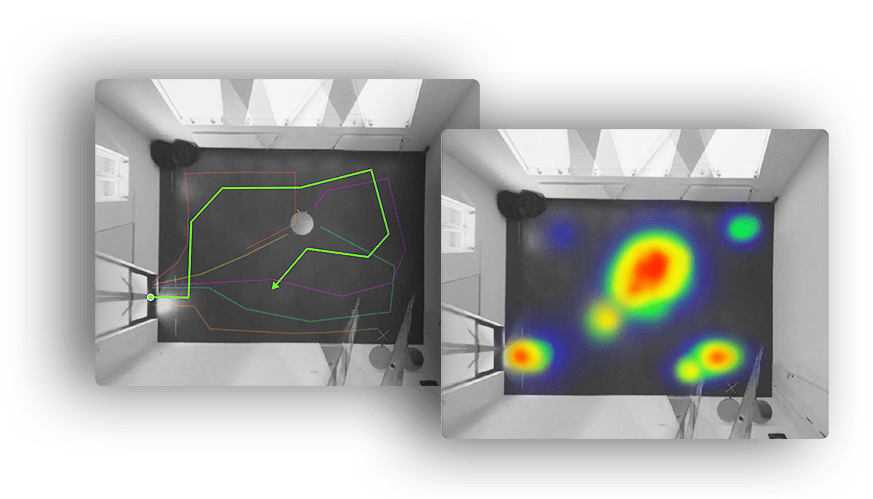 Solution
By Industry
By Products
Retail

Malls

Supermarkets

Leisure

Education & Public Institutions

Airports

Public Transportation

Smart Cities

Smart Buildings
Vemcount

Vemtrack

Vemtenant

Vemiot

Vemfusion
A Solution to Every Problem
We've got a head for numbers, and heads to count
Founded in Denmark and with more than 18 years of experience, Vemco Group is a world-leading data analytics software company, specializing in people counting, customer behavior, and business optimization.
Discover Vemco Group
In-House Developed Software
0

%

Partners in
0

+

Countries
Minimum
0

%

Sensor Accuracy
GDPR Compliance
0

%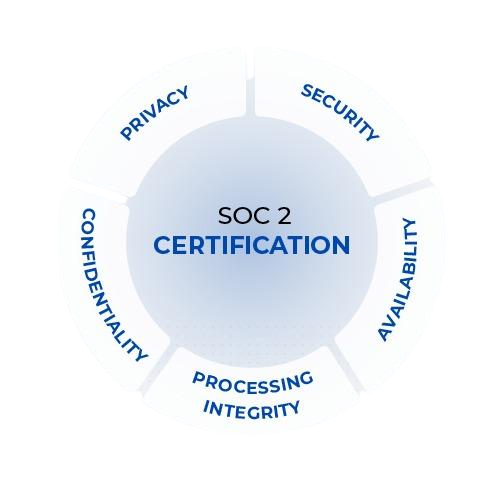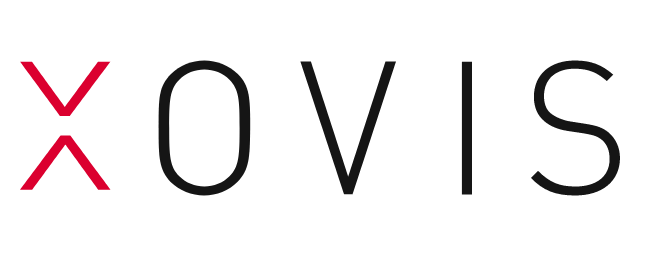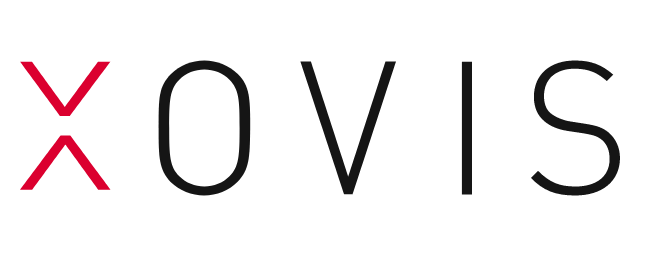 Our Partners
We ally with companies that integrate our software into their own sensor and people counting technologies. This way, we can adapt to and meet the ever-changing needs and demands of our valued customers across the globe.
Are you providing cutting-edge technology for people counting or other technologies that support the field of visitor analytics? You might be our new supplier or partner.
Let's Get in Touch!