What Makes Vemtenant Special 
Automatic Tenant Revenue Import

Category Segmentation

Store Ranking Reports

Missing Revenue Alerts

Mall Layout Management

Tailored Reports

Calendar & Events

User-Based Access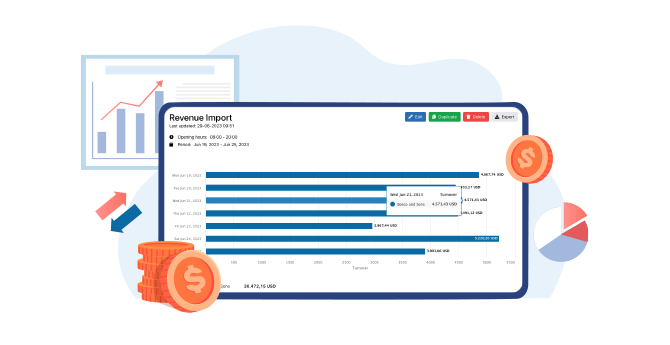 Our solution streamlines the process of revenue management by automatically importing data from tenants in the mall. With this feature, you will have more time to focus on optimizing your mall's operations and revenue.
Categorizing tenants based on their type of business helps the mall identify trends in revenue and customer behavior across different categories while making informed decisions accordingly.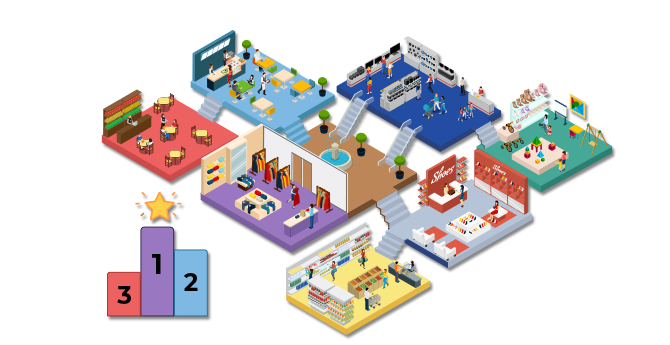 With our store ranking reports, you can quickly identify which stores are performing well and which stores need more support, for increased motivation among tenants.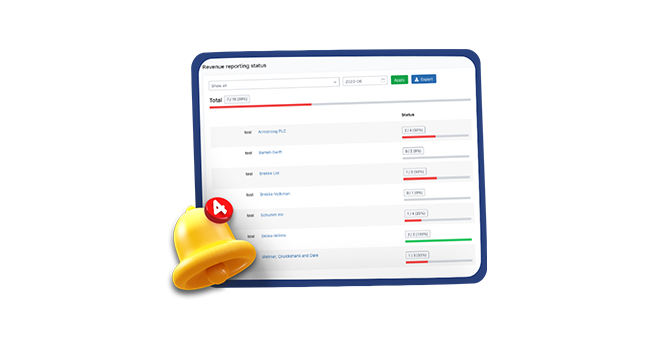 Do not let revenue leakage go unnoticed! Our missing revenue alerts will notify you of any potential revenue losses so you can take action immediately.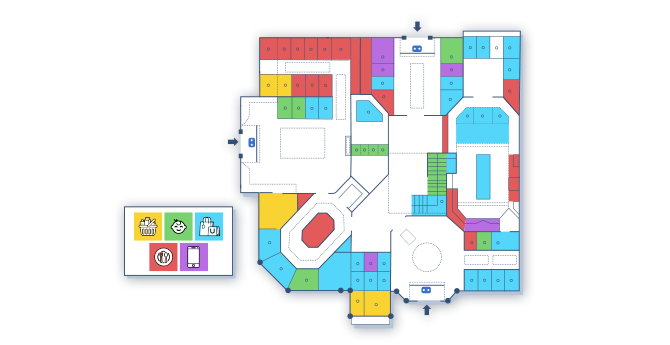 Your mall's layout can have a huge impact on customer experience. With us, you can use data to make informed decisions about store placement to create an enjoyable experience for your customers.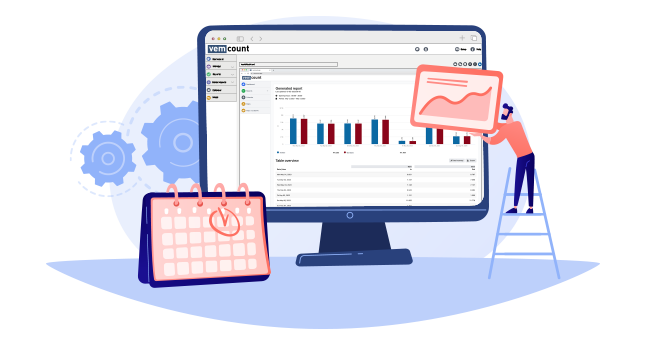 Say goodbye to generic reports and hello to data-driven decisions that make a difference. Our tailored reports are customized to your mall's specific needs, so you can optimize your operations.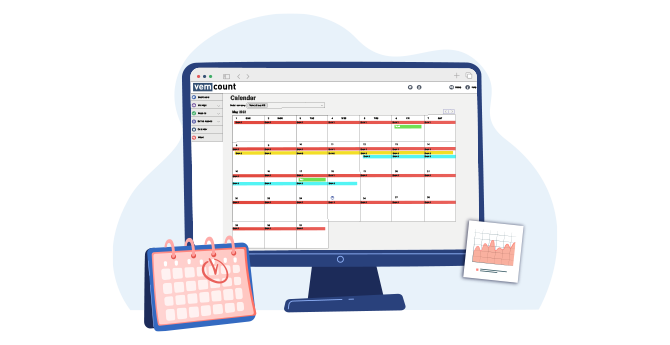 Use our built-in calendar to add events happening in your mall. This way, you can extract reports that show how events affect sales and footfall numbers.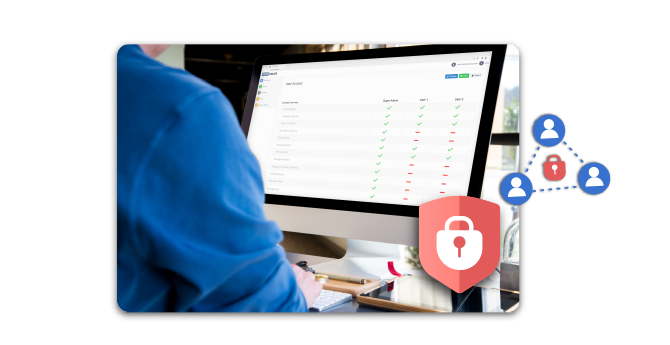 Keep your sensitive data secure with user-based access. You can tailor access levels to different users of the system, ensuring that only authorized personnel have access to sensitive information.
Elevate your mall's revenue game…
… with our cutting-edge tenant revenue management solution, taking your mall to the next level.
A Solution to Every Problem
Frequently Asked Questions
What is Vemtenant's purpose?
Vemtenant is a tenant revenue management solution designed specifically for malls. Its purpose is to help mall operators optimize their operations and revenue using data and automation. By streamlining the process of revenue management, Vemtenant allows mall operators to make data-driven decisions that will improve the overall customer experience and increase revenue. With features such as automatic tenant revenue import, category segmentation, store ranking reports, and mall layout management, Vemtenant provides mall operators with the tools they need to succeed in a competitive retail landscape.
What are Vemtenant's key features?
Automatic Tenant Revenue Import: Vemtenant can automatically import data from tenants in the mall, saving time and reducing the likelihood of errors.
Category Segmentation: With category segmentation, mall operators can analyze trends across different categories of tenants and make data-driven decisions.
Store Ranking Reports: Vemtenant provides store ranking reports that allow mall operators to quickly identify top-performing stores and those that need additional support.
Missing Revenue Alerts: Vemtenant will notify mall operators of any potential revenue losses so they can take action to optimize revenue performance.
Mall Layout Management: Vemtenant provides data-driven insights into store placement, signage, and other elements of mall layout that can impact customer experience and revenue.
Tailored Reports: Reports can be customized to the specific needs of each mall operator, allowing for more targeted and actionable insights.
Calendar & Events: Our calendar feature makes it easy to add mall events and analyze their impact on sales and footfall numbers. With just a few clicks, you can extract reports that provide valuable insights into the success of your events and how they are impacting your mall's revenue performance.
User-Based Access: Vemtenant provides user-based access to sensitive data, ensuring that only authorized personnel have access to information.
What is the difference between Vemtenant and Vemcount?
While Vemcount is our main product and the name of our software, Vemtenant is an additional purchase for malls wishing to have easy, automatic control of their tenant revenue. Together, they make a perfect pair that have helped malls overcome their operational difficulties while providing deep insight into the customer flow across their entire mall.
Can any size mall get the Vemtenant solution?
Yes. The solution is not limited to any fixed mall size.
How many sensors are needed to get Vemtenant?
Strictly speaking, Vemtenant does not require any sensors. If you are wishing to solely have a solution that enables automatic tenant revenue import, Vemtenant is your guy. However, we do recommend getting the solution in combination with in/out counting offered by Vemcount for a fuller experience.
Can other businesses, besides malls, get Vemtenant?
Yes. While the solution is primarily designed for malls, the solution can benefit any location with tenant interactions, i.e., airports, train stations, and more.
How can I get in touch with customer support if I have any questions or issues?
You can reach out at any time if you need assistance in any way. Visit our contact page to find the local email or phone number for your region.