Vemco Groups rejse
2005
Begyndelsen
Vemco Group bliver grundlagt af Anel Turkanovic i byen Fredericia, Danmark.
2007
Innovation, når det er bedst
Vores egenudviklede kundetæller software, Vemcount, lanceres og er klar til at hjælpe virksomheder over hele kloden.
2012
Vores gave til indkøbscenterindustrien
Vores løsning til automatisk styring af lejeindtægter, Vemtenant, er udviklet i tæt samarbejde med ledere fra indkøbscenterindustrien.
2013
Springet
Vemco Group åbner et nyt kontor i Sao Paulo, Brasilien, og udforsker nye markeder og muligheder.
2015-2016
På vækstens rute
Vemco Group vinder Børsens Gazellepris to år i træk, som vidner om vores fortsatte vækst.
2019
Fagre nye verden
Vemco Group åbner nyt kontor i Dubai, UAE, for at understøtte den veletablerede kundeportefølje i MENA-regionen.
2021
Nye horisonter
Virksomheden fortsætter sin vækst og etablerer nye kontorer i Nordamerika, Sverige og Australien.
2022
Kvalitetsstemplet
Vemco Group vinder Service Excellence Award for "Bedste Data Analytics" ved Retail Congress MENA arrangeret af MECS+R.
Bag enhver stor virksomhed står et fantastisk team:
Mød vores
Danmark HQ

Sverige

Canada

Brasilien

Forenede Arabiske Emirater

Tyskland

Oceanien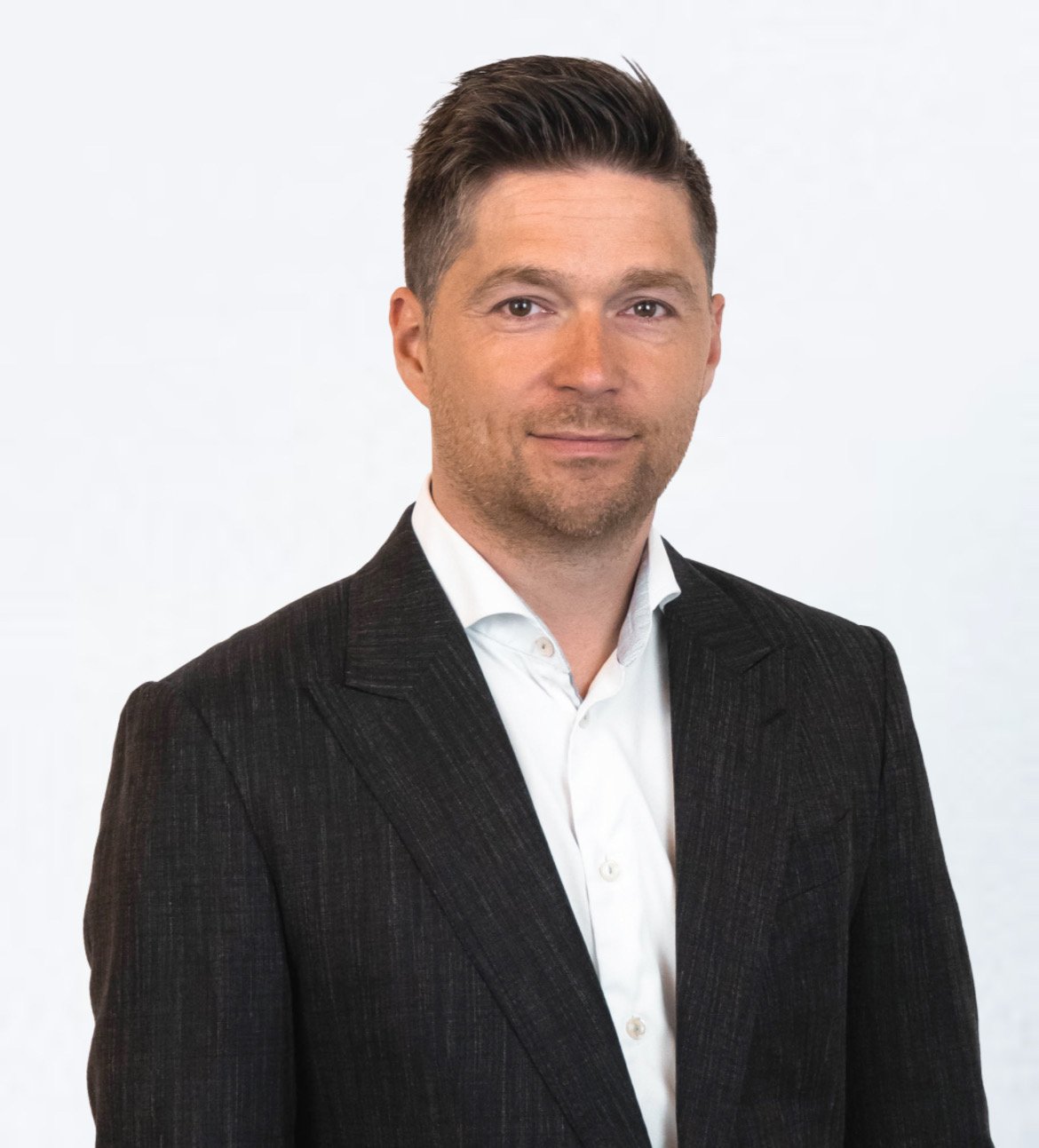 Anel Turkanovic
CEO & Business Development
"The responsibility of people in tech is to find solutions."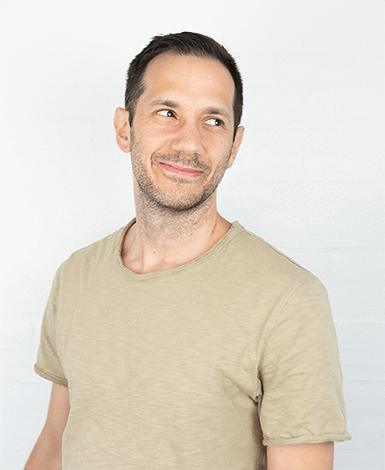 Danijel Kralj
CIO & Partner
"If you look at what you have in life, you'll always have more. If you look at what you don't have in life, you'll never have enough."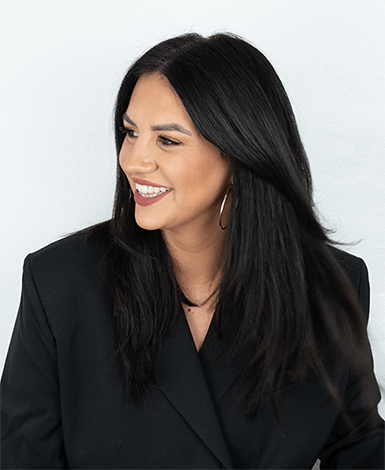 "A ship is always safe a shore but that is not what it's built for"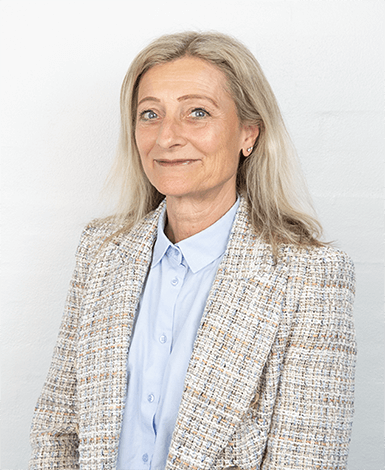 Lone Lindberg
Key Account Manager
"If you can dream it, you can do it"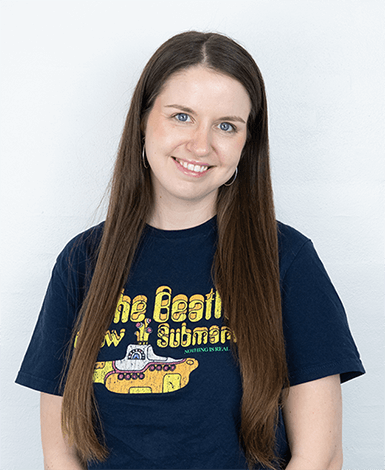 Nadia Cederkrantz Frederiksen
Marketing Content Specialist
"The best thing about being dead is that you don't know about it. It's like being stupid - it's only painful for others."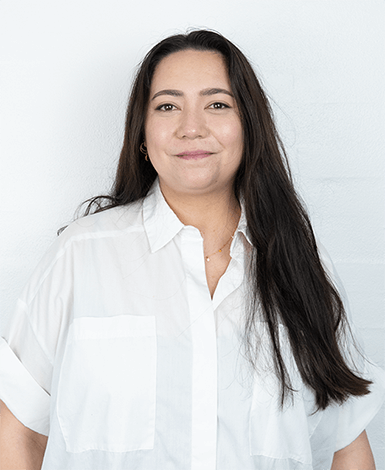 Natascha Grønlie
UI/UX Designer
"A user interface is like a joke. If you have to explain it, it's not that good"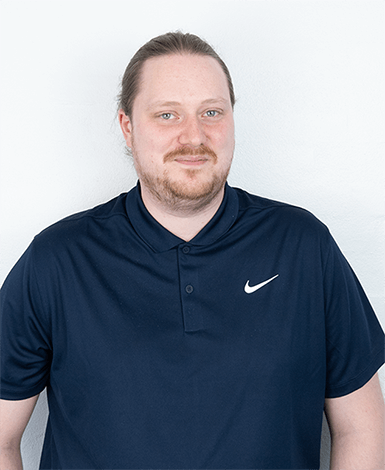 Mikkel Pedersen
System Developer
"I love inside jokes. I'd love to be a part of one someday."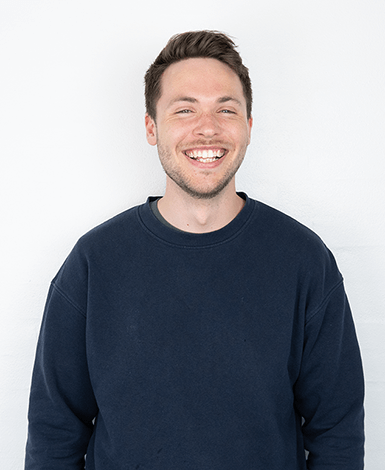 Andreas Høj
Frontend Developer
"There has never been a sadness that can't be cured by breakfast food."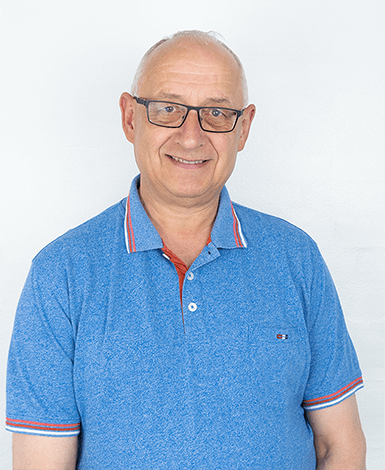 "If you are caught on a golf course during a storm and are afraid of lightning, hold up a 1-iron, not even God can hit a 1-iron."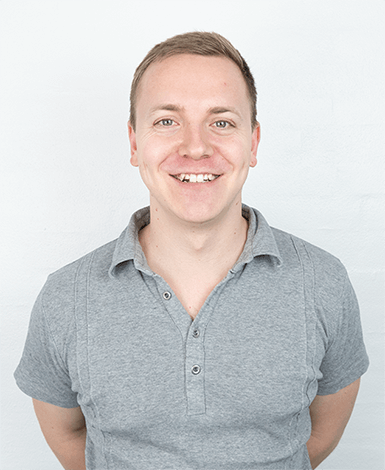 Emil E. H. Andersen
IT Support
"Have you tried turning it off and on again?"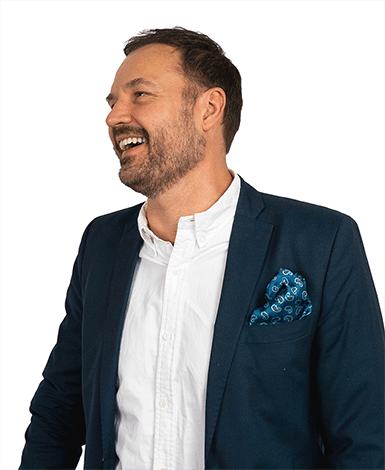 Joakim Scheibe
Country Manager Sweden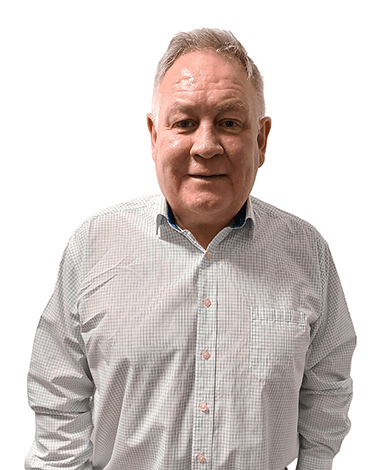 Per-Olof Andersson
Business Development Manager of Malls
"So much remains to be done, long live the future"
Martin Wadman
Solution Enabler
"Just Do It. To dare is to lose your footing for a little while, not to dare is to lose yourself."
Deyan Stojcevski
Country Manager North America
"Be yourself, everyone else is already taken"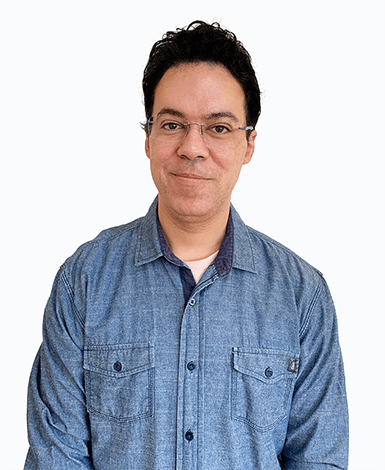 Rafael Alcantara
Business Development Brazil & Partner
"Great things in business are never done by one person. They're done by a team of people."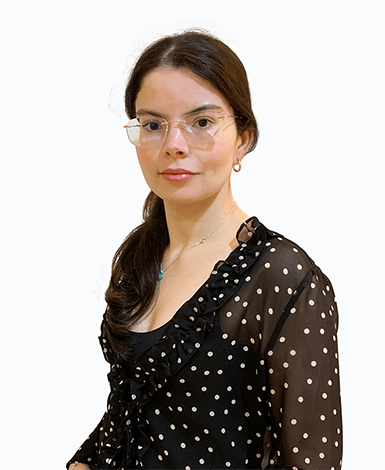 Aline Jordana
Marketing Manager Brazil
"May God give me the serenity to accept the things I cannot change, the courage to change the things I can, and the wisdom to distinguish between them."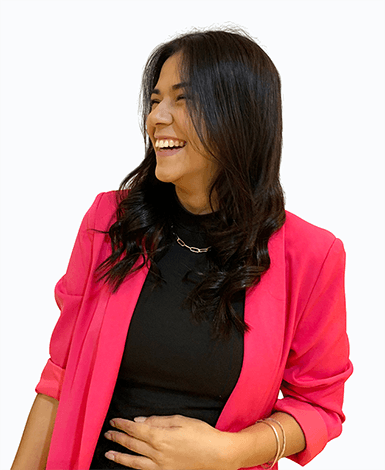 Érika Dias
Social Media Analyst
"If you've been doing the same way for ten years, you're probably doing something Wrong."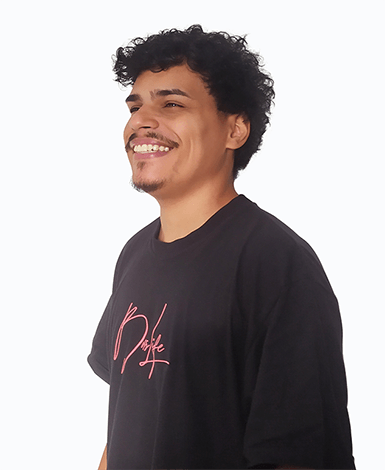 Alexandre Pereira
Project Analyst
"Always do your best and believe the best can be done."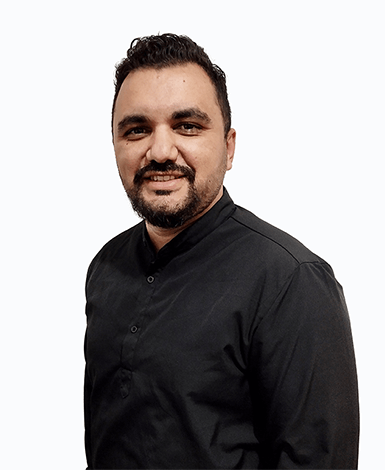 Rony Oliveira
Project Assistant
"Fight with determination, embrace life with passion, lose with daring, because the world belongs to those who dare, and life is too big to be worthless."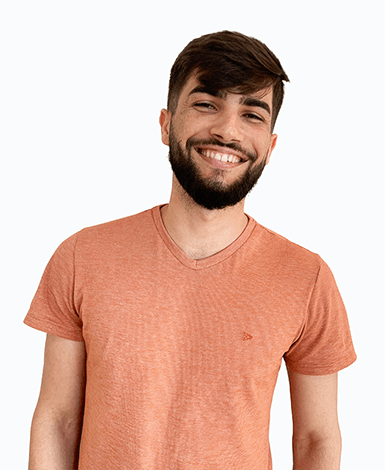 Gabriel Queiroz
Technical Support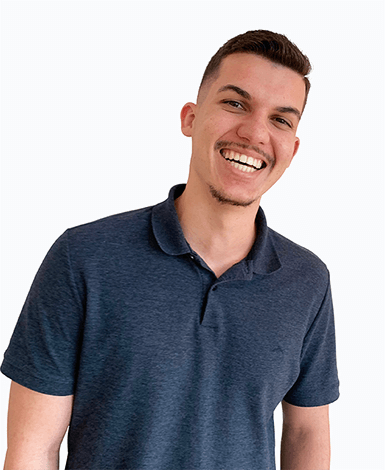 Moisés Gonçalves
Technical Support Analyst
"Big achievements are the results of small efforts made with constancy"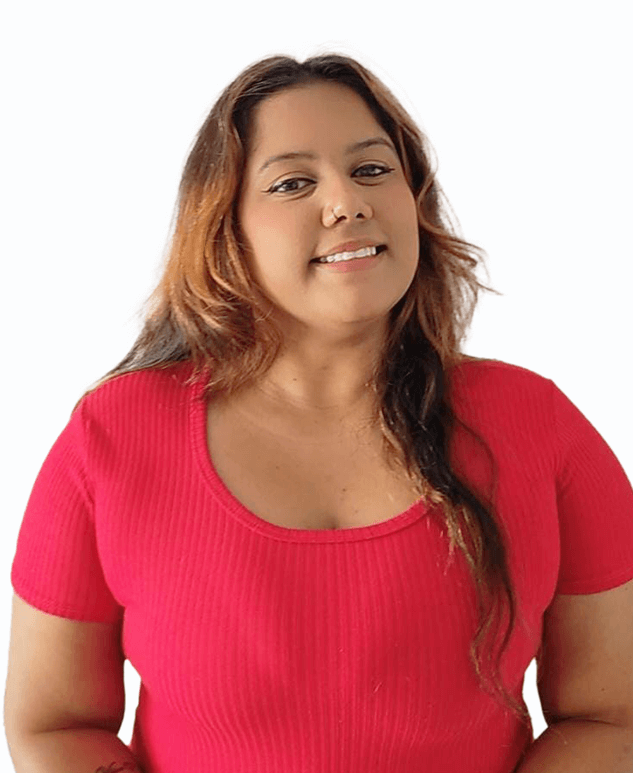 Carolina Santos
Financial/Administrative Analyst
"For me the least is give my max!"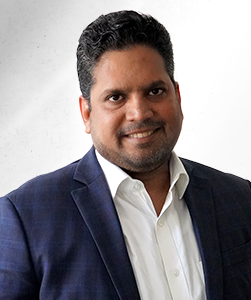 Aqueel Ahmed
COO & Partner
"Work more innovative and smarter to make your and others' life easier"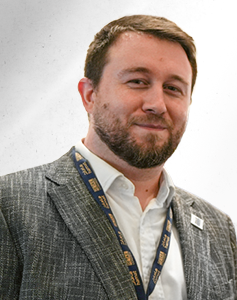 Robert Woodyard
Director of Business Development
"The best way to predict the future is to design it"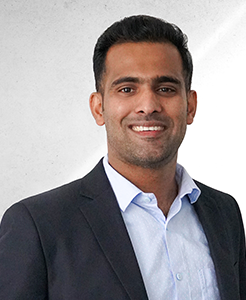 Shihab Valiyavalappil
Head of Finance & Administration
"I prefer counting money over counting people, but currently I am being paid for counting people"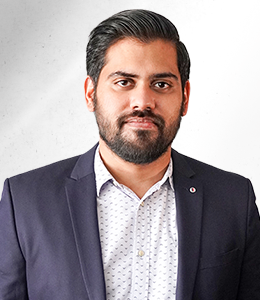 Bilal Parkar
Head of Technical Support
"The only way to do great work is to love what you do. If you haven't found it yet, keep looking. Don't settle. As with all matters of the heart, you'll know when you find it"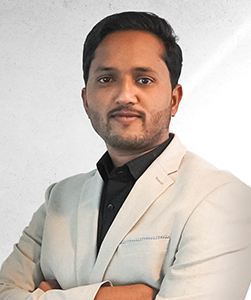 Mohammed Taher
Customer Success Manager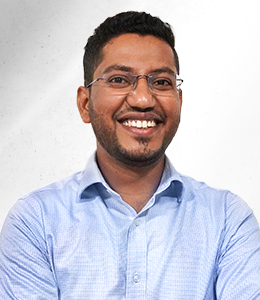 Mohammed Azeem
Customer Success Manager
"Innovation is the outcome of a habit, not a random act"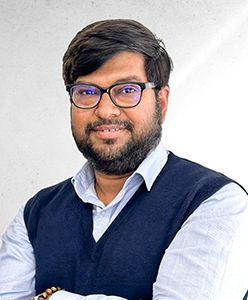 Mubeen Amin Bijle
Customer Success Manager
"Always strive for perfection"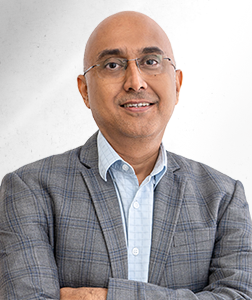 Ameet Gwalani
Business Development Manager
"Learn continually. There's always 'one more thing' to learn!"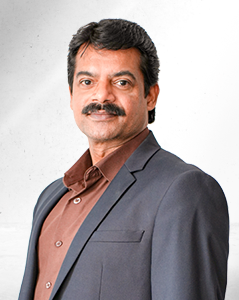 Desmond Maurice Miranda
Business Development Manager
"The secret of success is to do the common thing uncommonly well"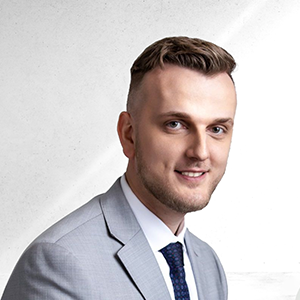 Sanel Ahmic
Business Development Manager
"Prompt: write a 10 word inspirational quote regarding leadership, AI, and analytics."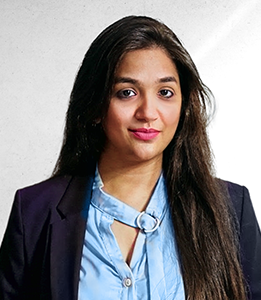 Ruby Shah
Marketing Coordinator
"It's kind of fun to do the impossible"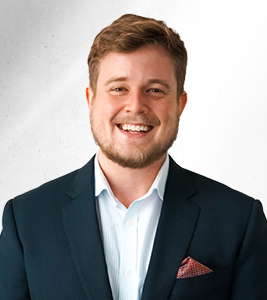 Jacob Burrows
Account Manager
"How you do anything is how you do everything"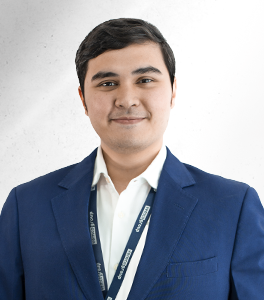 Justin Espiritu
Account Manager
"Through persistence comes strength."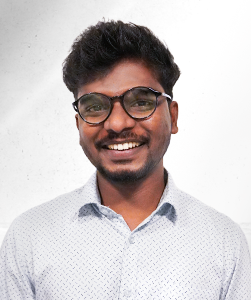 Samuelpinni Saka Israel Saka
Cabling & Network Technician
"It's not who I am underneath, but what I do that defines me"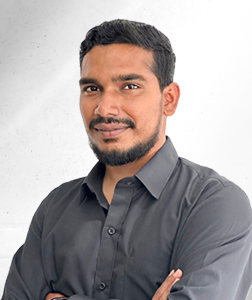 Mohammed Shoeb
Networking & Infrastructure Technician
"Success is best when it's shared"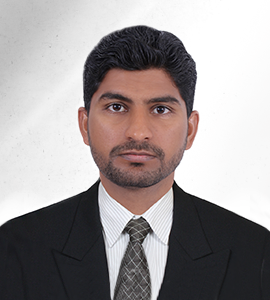 Kashif Ur Rehman
Cabling Technician
"It isn't where you came from. It's where you're going that count"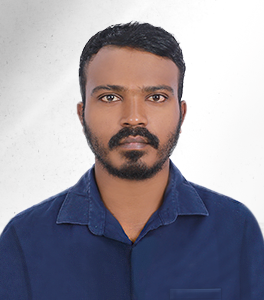 Faslan Mohammathu
Cabling Technician
"Impossible is just an opinion"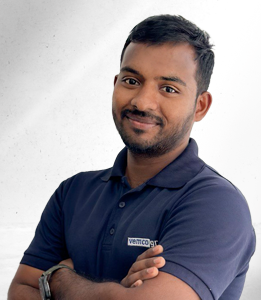 Tanjur Alam
Cabling Technician
"Tough times never last, but tough people do"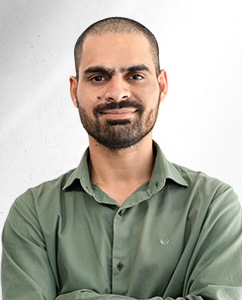 Imran Ahmed
IT Technician
"We will fail when we fail to try"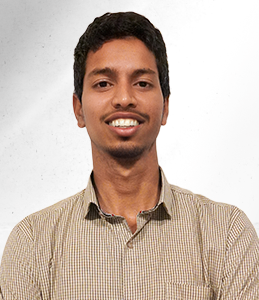 "With great power comes great responsibility"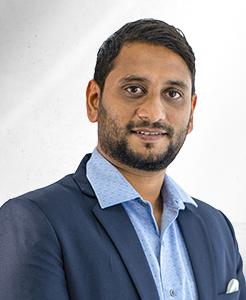 Mubashir Chickte
Project Delivery Technician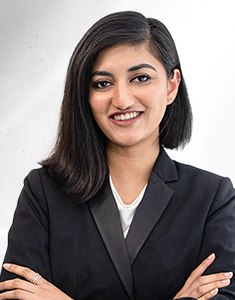 Abhilasha Lisa Thomas
Finance & Operations Executive
"Be the reason someone believes in the goodness of people"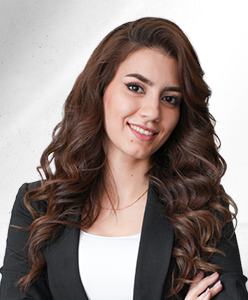 Nsreen Alkasier
Graphic Designer
"Learn the rules like a pro, so you can break them like an artist"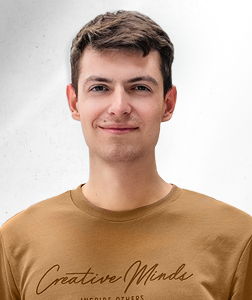 Oleg Tanaevsky
Videographer
"Learn from yesterday, live for today, hope for tomorrow. The important thing is not to stop questioning"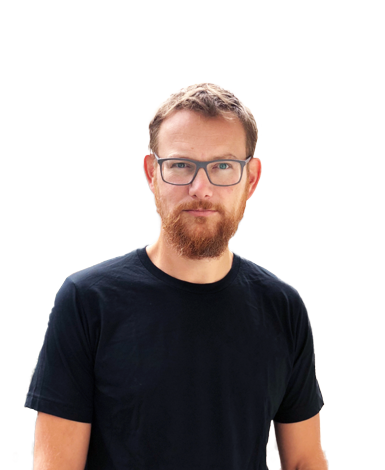 Stefan Eichblatt
Business Development Manager
"Perfect results count — not a perfect process. Break the rules: fight the law."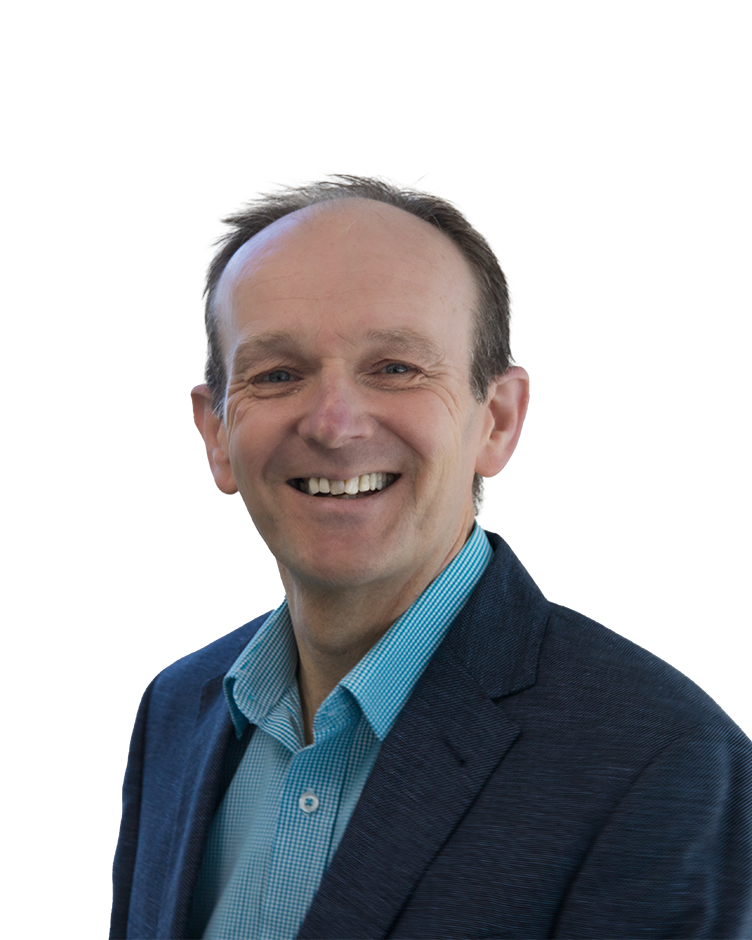 "Logic will get you from A to Z, imagination will get you everywhere"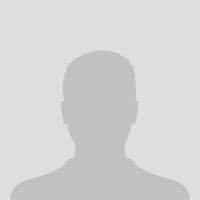 Nigel Morgan
Customer Experience Specialist
"If you don't take care of your customer, your competitor will."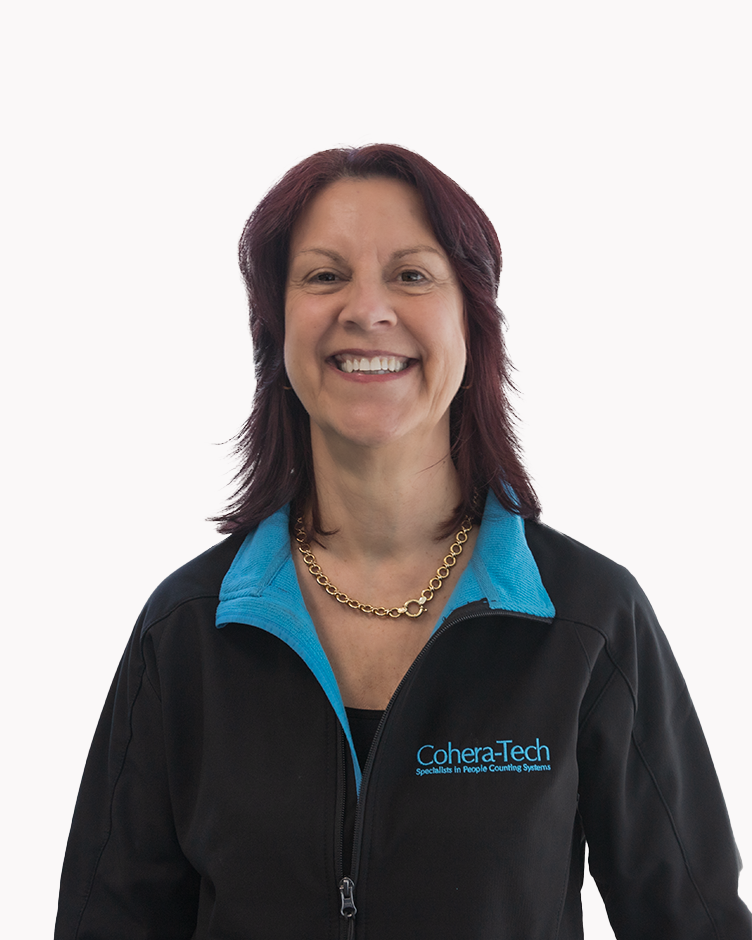 Jen Farmer
Business Manager
"The best preparation for tomorrow is doing your best today."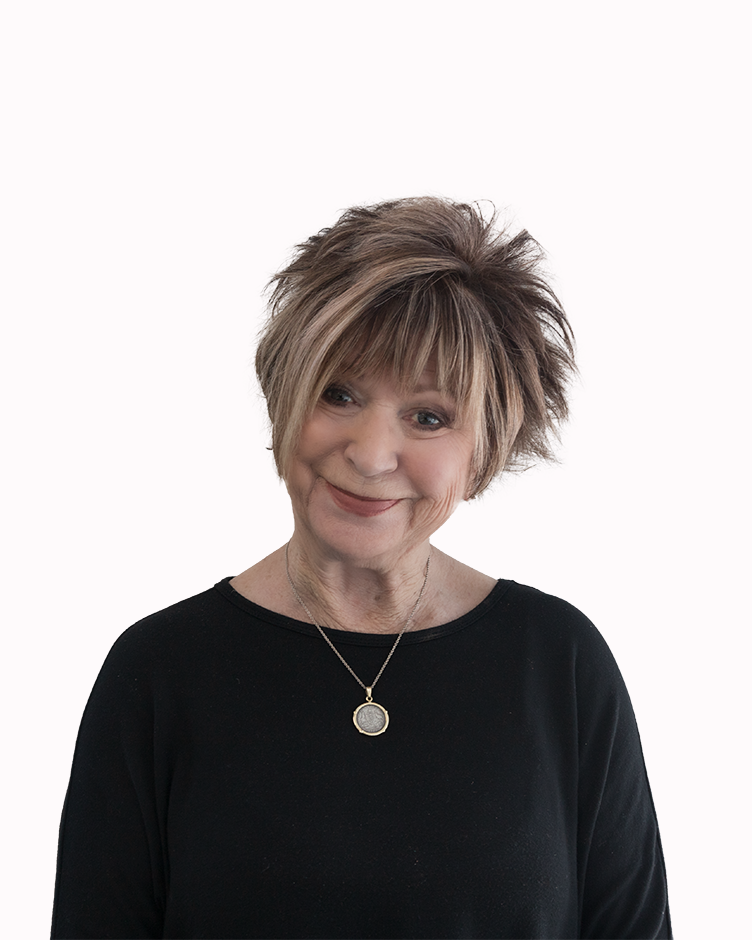 Kay Boyd
Relationship and Business Development Manager
"Success is not final; failure is not fatal. It's the courage to continue that counts."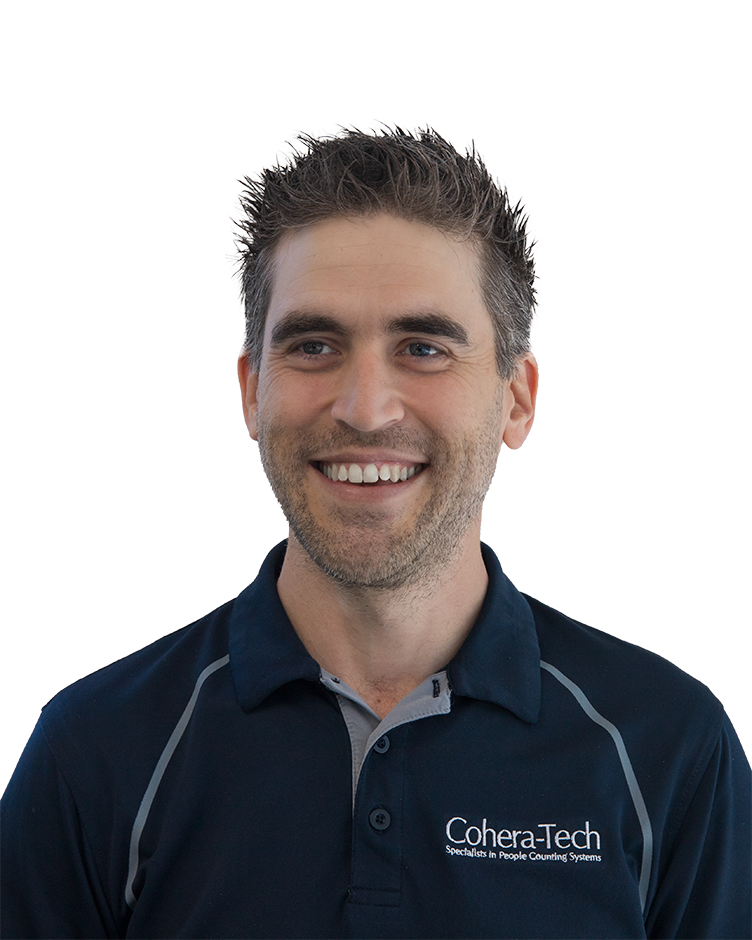 Ben Jones
Project Manager
"If it is not right, don't do it; if it's not true, don't say it."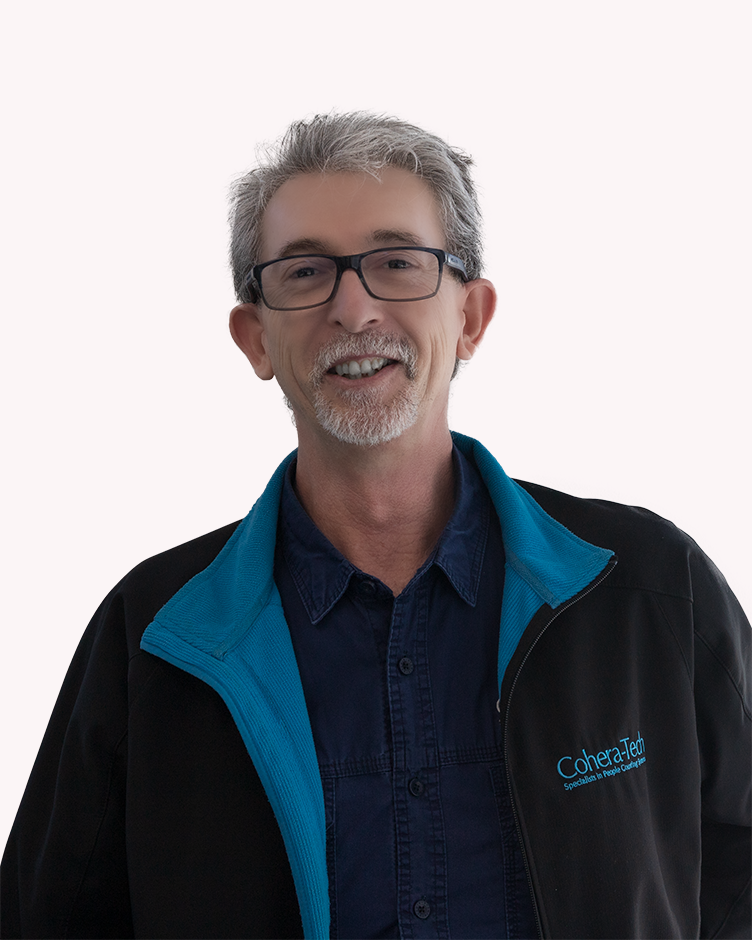 Paul Turnbull
Senior Technician
"Work hard, be honest, be kind & take ownership of your decisions."
Spørgsmål til vores team?
Vi hjælper dig altid gerne med eventuelle spørgsmål, så tøv ikke med at tage fat i os.
Let's Connect